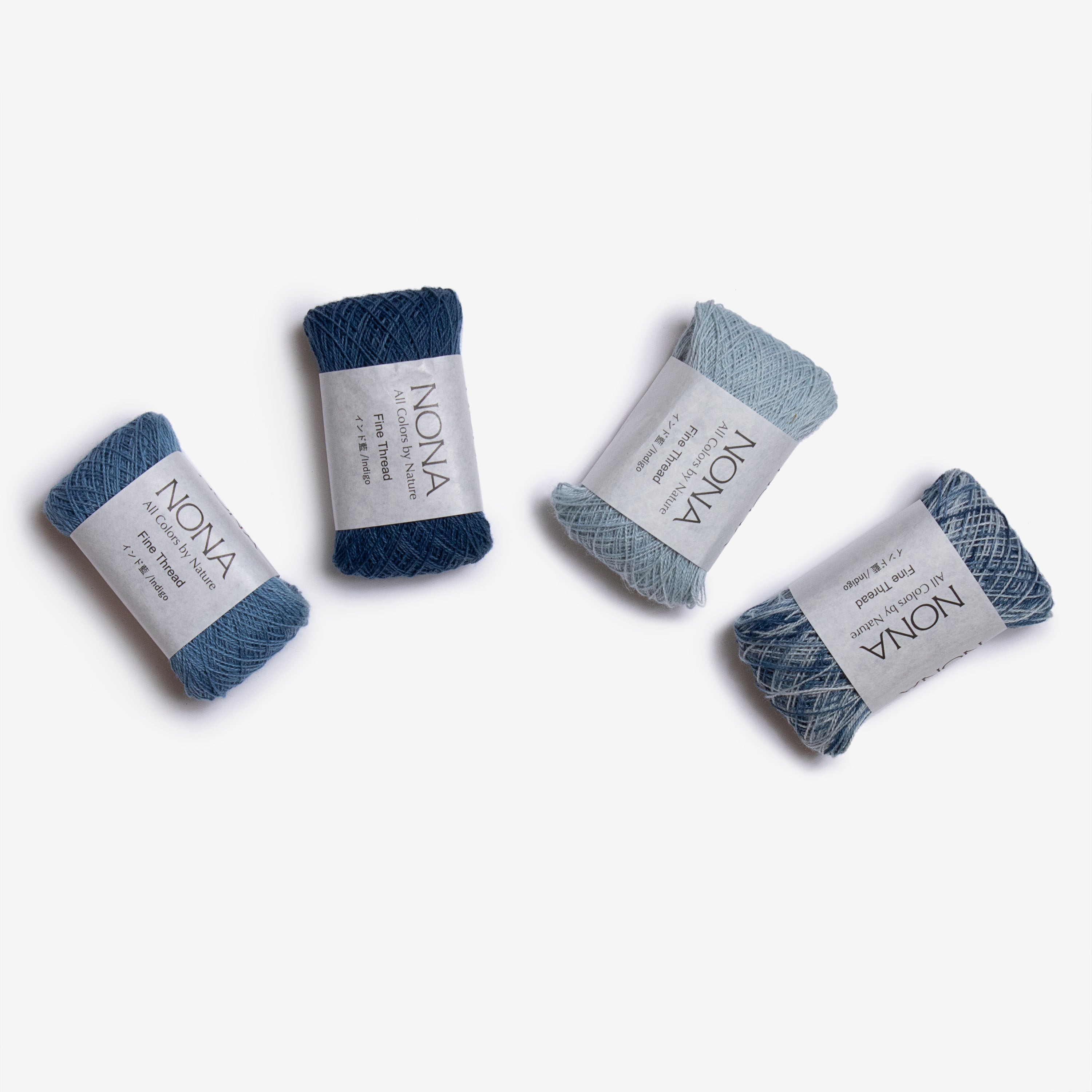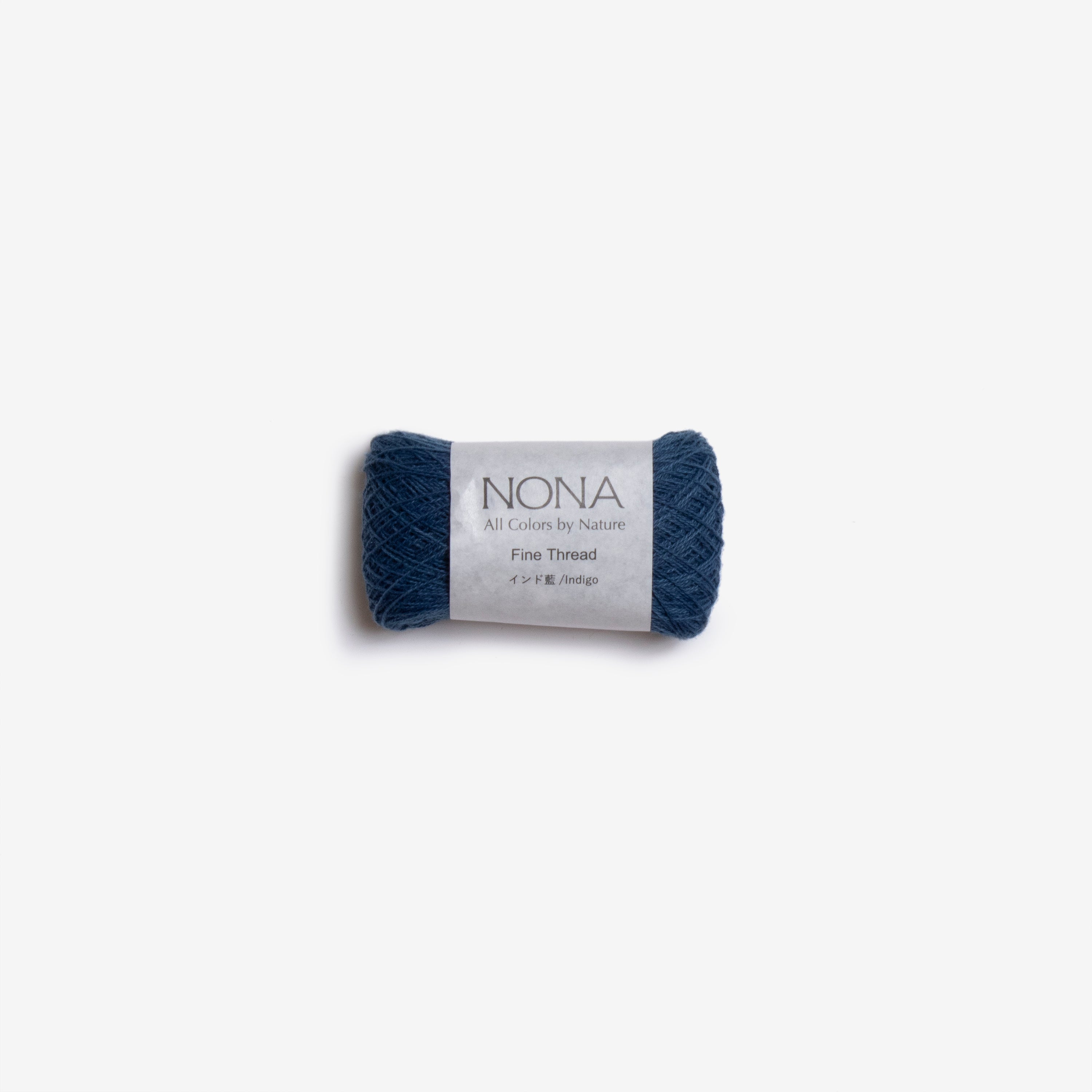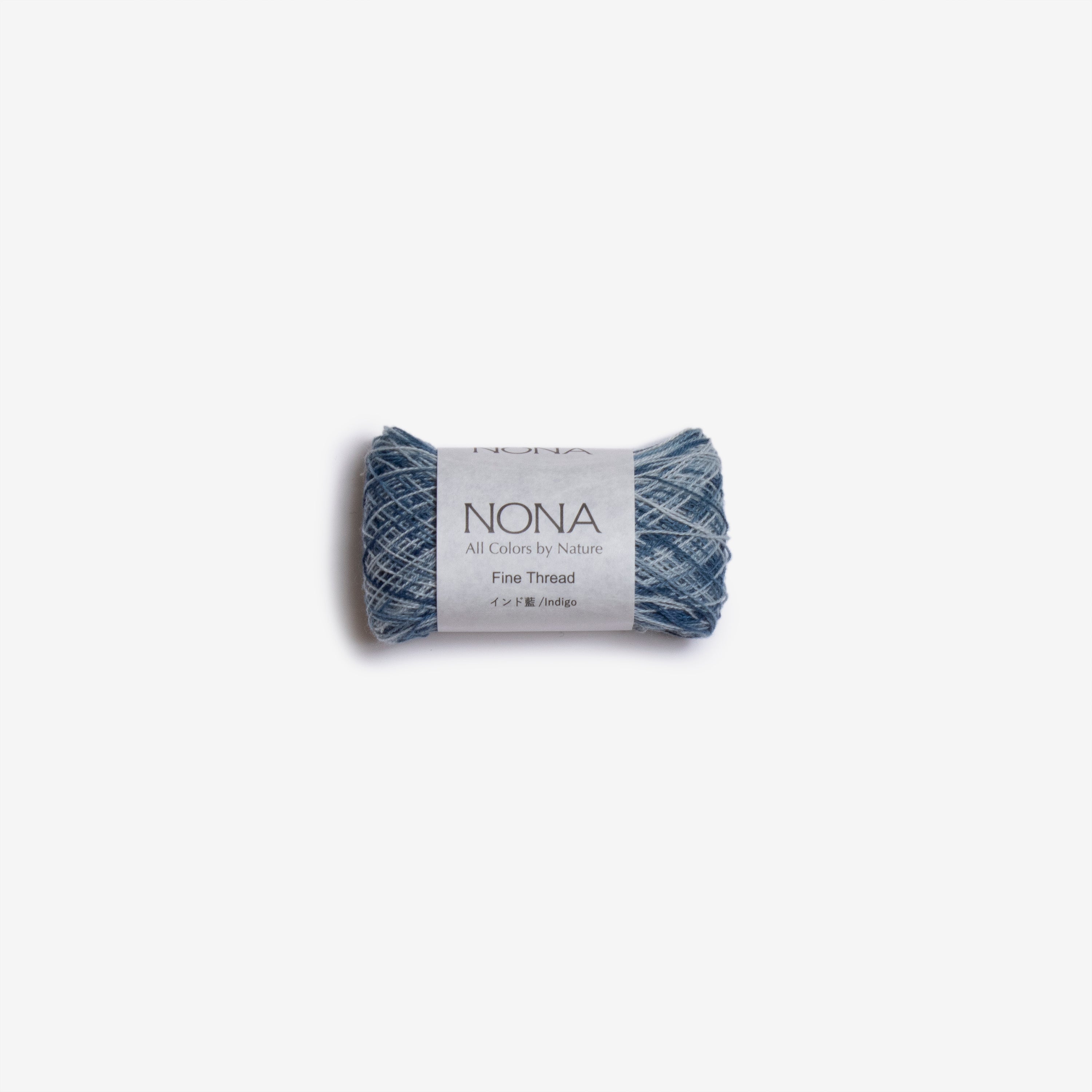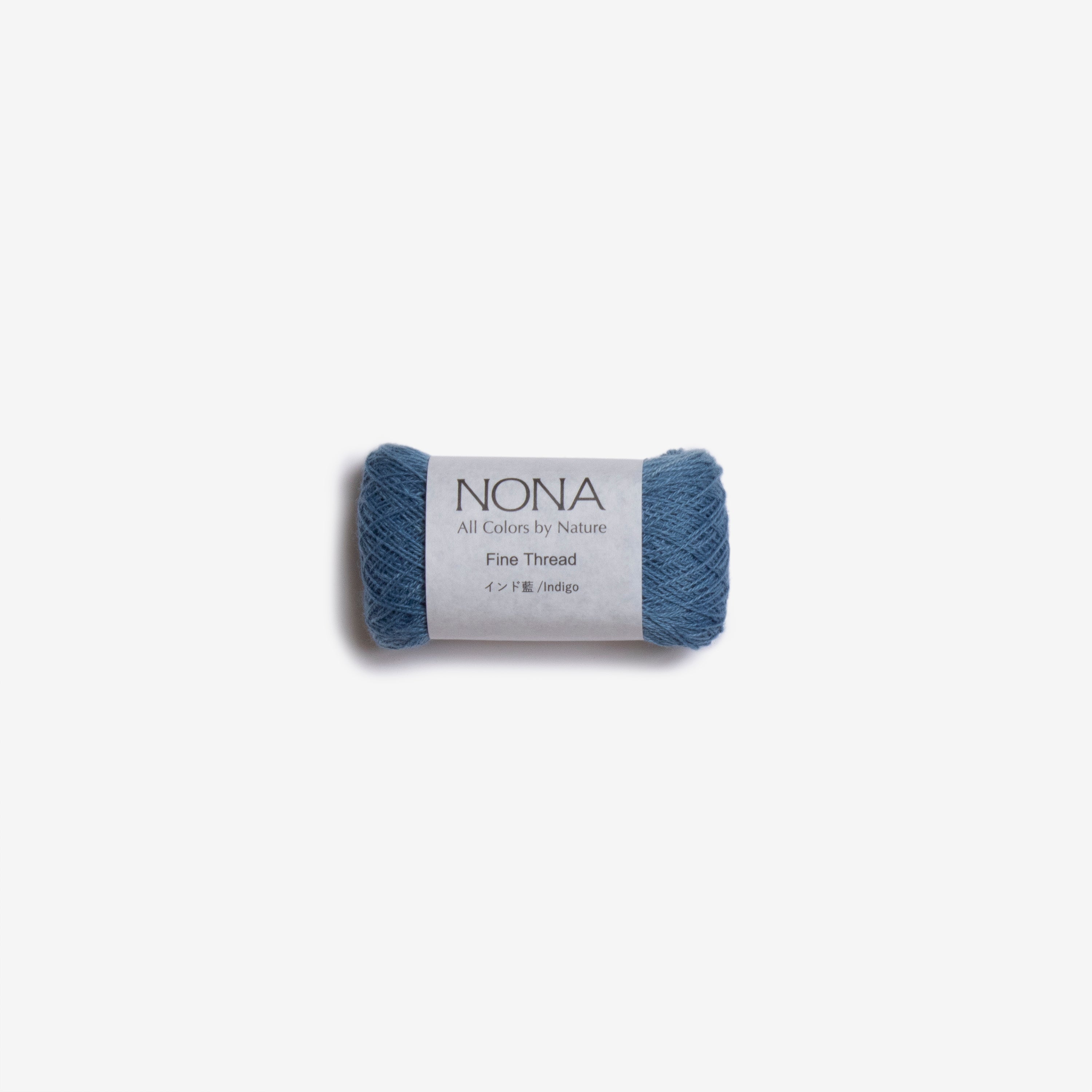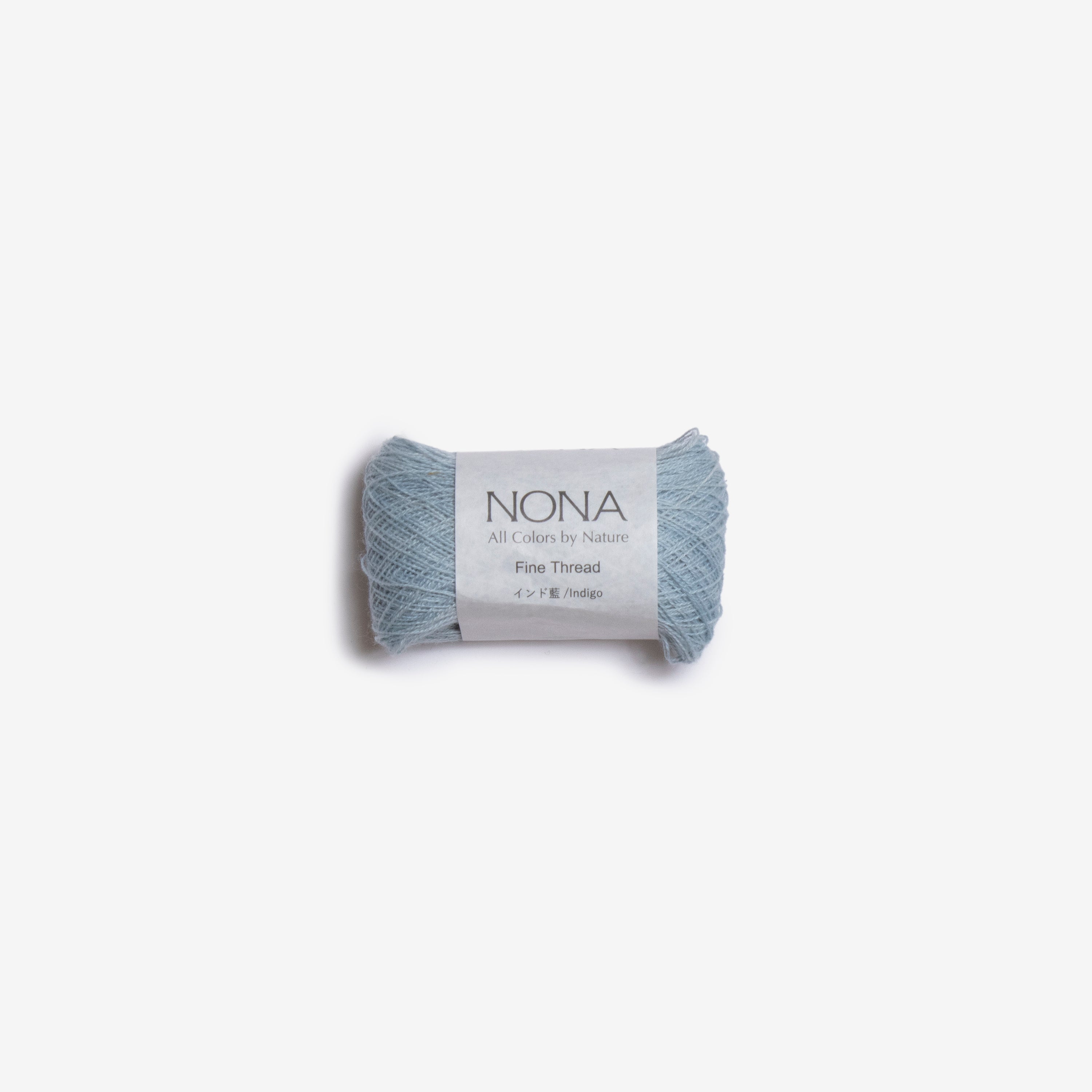 naturally dyed thread, sky
Founded in 2021 by Rika Stein from Tokyo, formerly of TEMARICIOUS, Nona is the new venture connecting colors of nature, Japanese folk art, and craft. Temari means "hand-ball" in Japanese, Nona captures nature and the feeling of traveling through time to create something new that will continue forever.
Thread Characteristics:
- 100% naturally dyed NONA fine thread from Japanese plants and natural dyes
- 100% cotton
- 5g/ 140m skein
- count thickness of thread, equivalent to no.25 1/6
- price is for one individual skein
Ideal handcrafts:
Temari base wrapping, embroidery, sashiko, kogin, darning, Japanese book binding, tassels, pompom, cross stitch, Kumihimo, Yubinkui, wrapping presents, accessory making, etc.
Natural dye care and preservation:
Please store in the dark to minimize color fading. Colors may be uneven and dye material could differ slightly by dye lot. For large projects its best to purchase sufficient amount at a time.