natural dyes derived from plants
celebrate artisanal dye traditions
Join us at the studio to explore magical colors achieved by natural dyes. Our workshops and experiences are beginner friendly and so refreshing!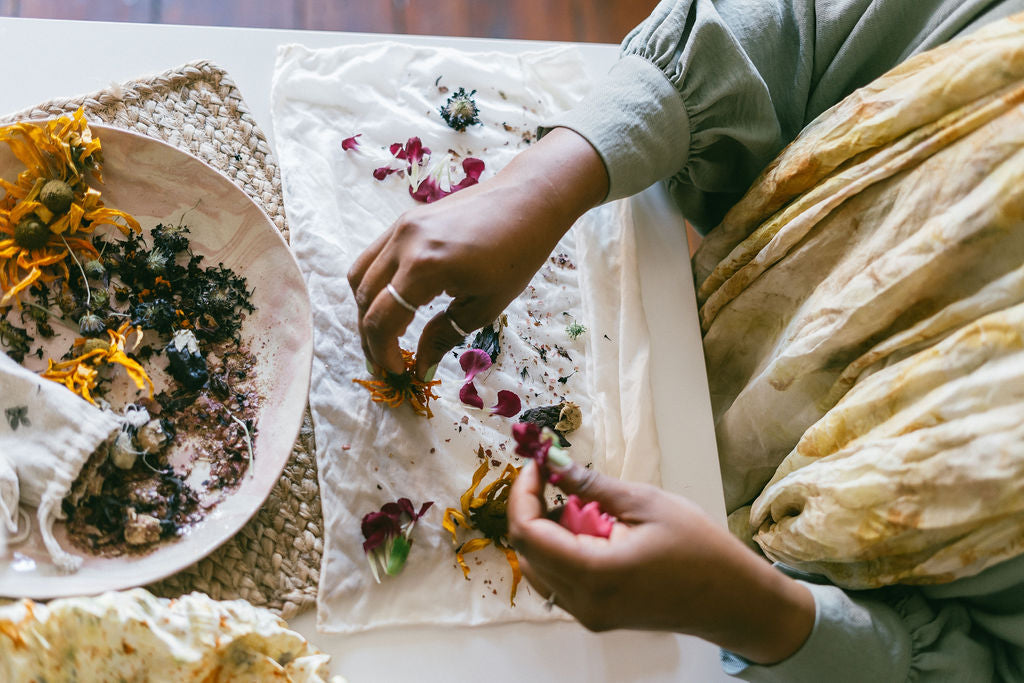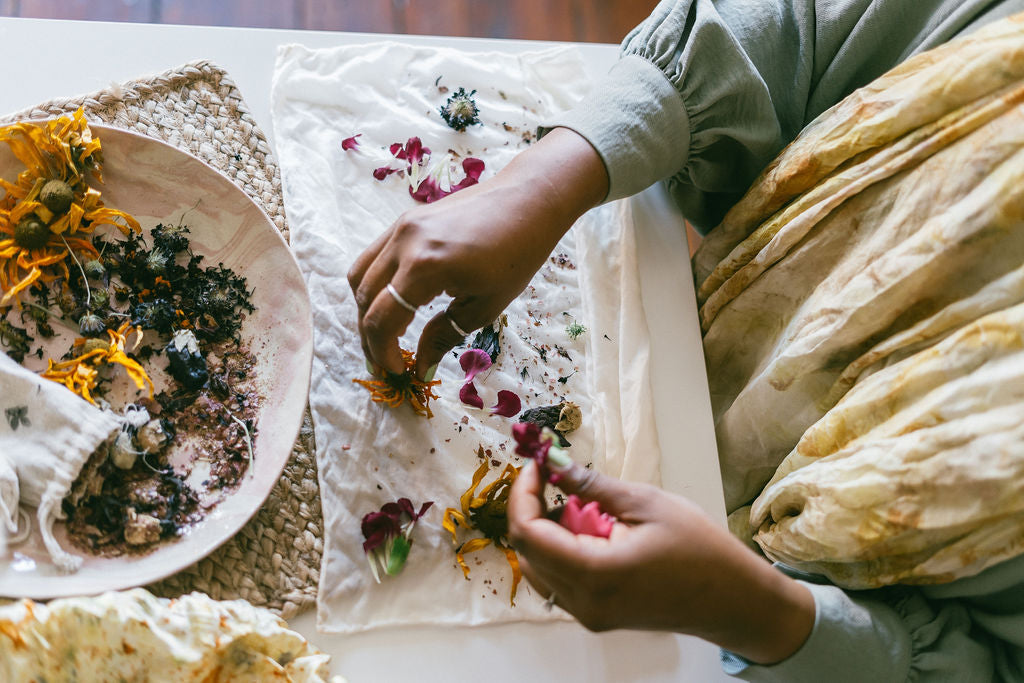 Modest Transitions is a lifestyle of sensibility and slow design for those who desire a whimsical, carefree, and conscious wardrobe. All designs are one of a kind, constructed and hand-dyed using plant dyes grown locally and foraged to celebrate artisanal dye traditions.
𓇣
Our brick & mortar shop and dye studio is located vibrantly in the Fishtown neighborhood of Philadelphia, Pa. Specializing in natural dyes, our shop offers curated in-house textiles, dyes, and goods for creativity and exploration. Our goods are thoughtfully selected to prioritize the well-being of both the environment and people, ensuring mindful creation.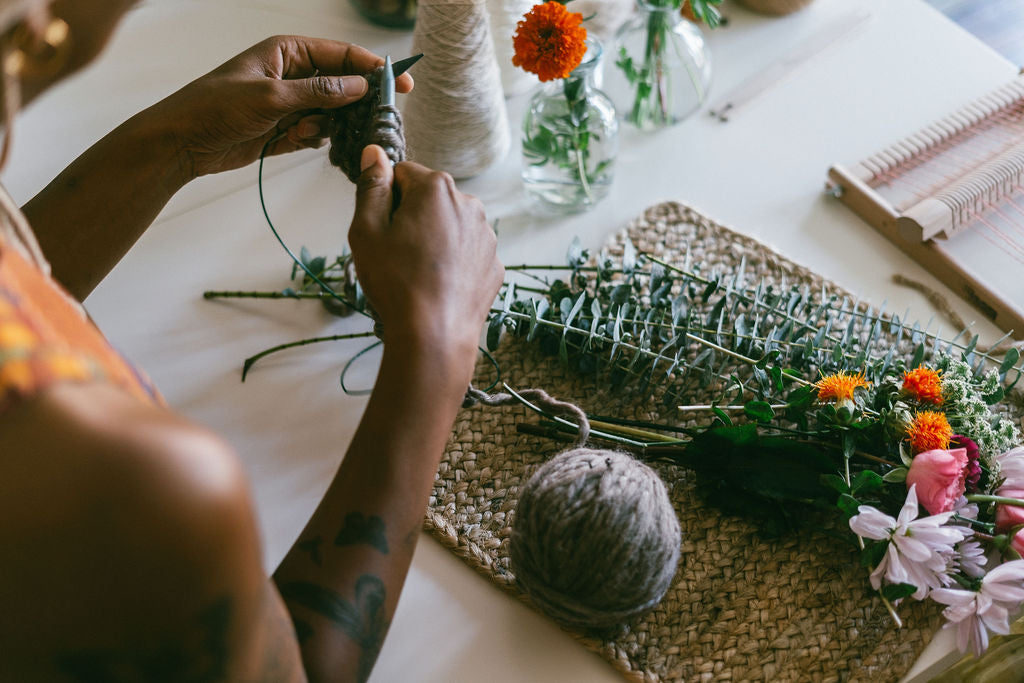 mindful making together
Unwind and reconnect with slow making practices while connecting with our community of makers and enthusiasts.
connect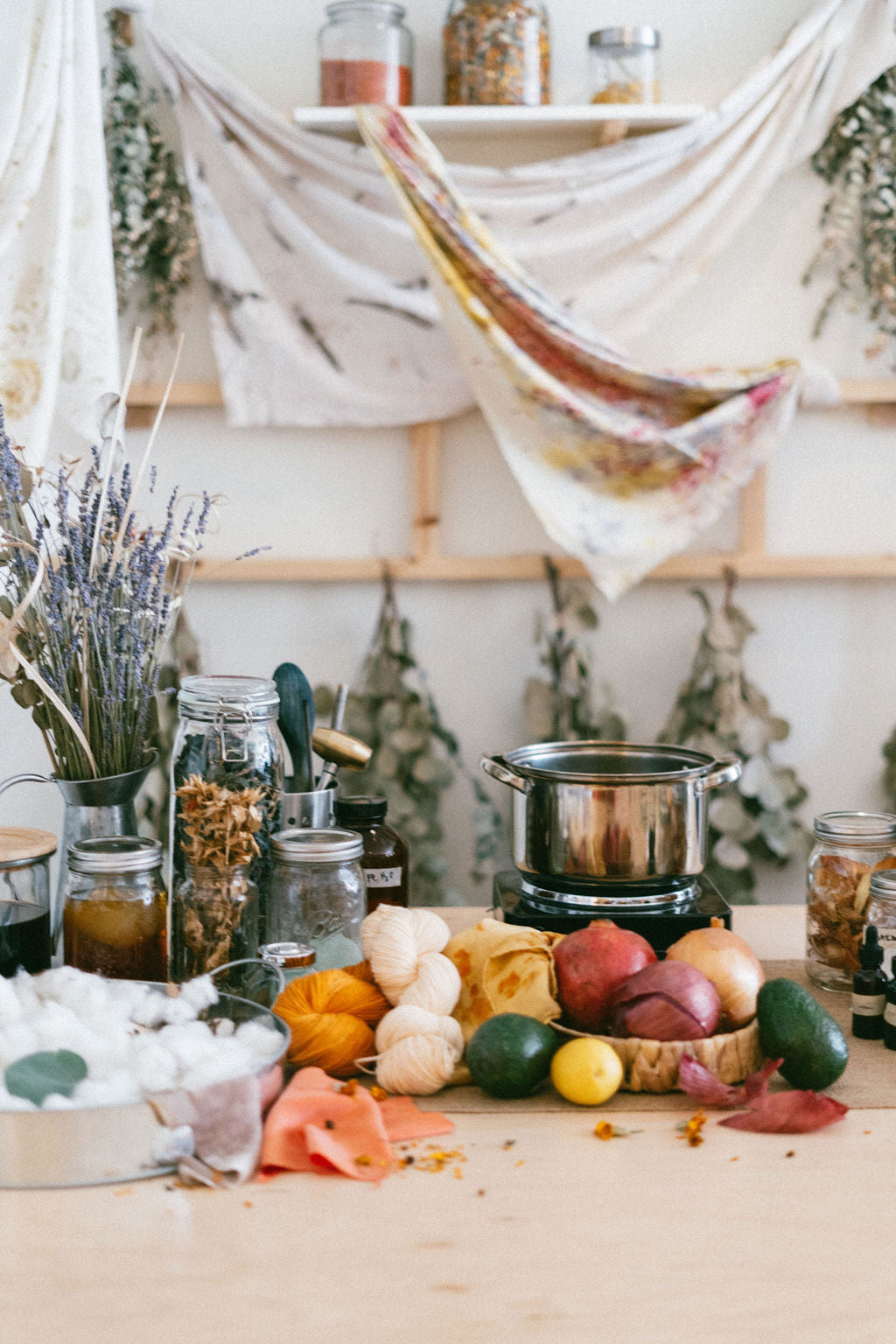 natural dye workshops
Join us for a colorful journey in nature as we explore & create natural color achieved from plants and minerals.
sign up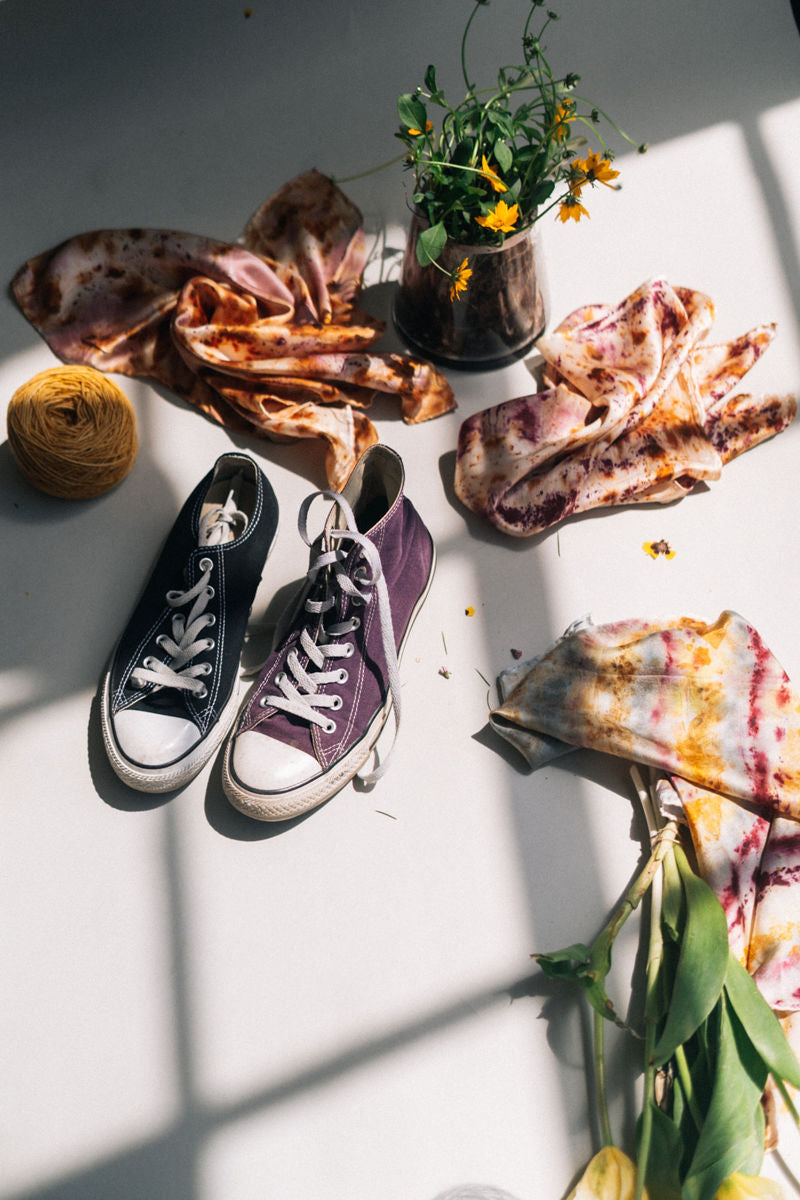 slow & one of a kind
Originals that are mindfully made, and hand-dyed using natural dyes for effortless comfortability and playfulness.
shop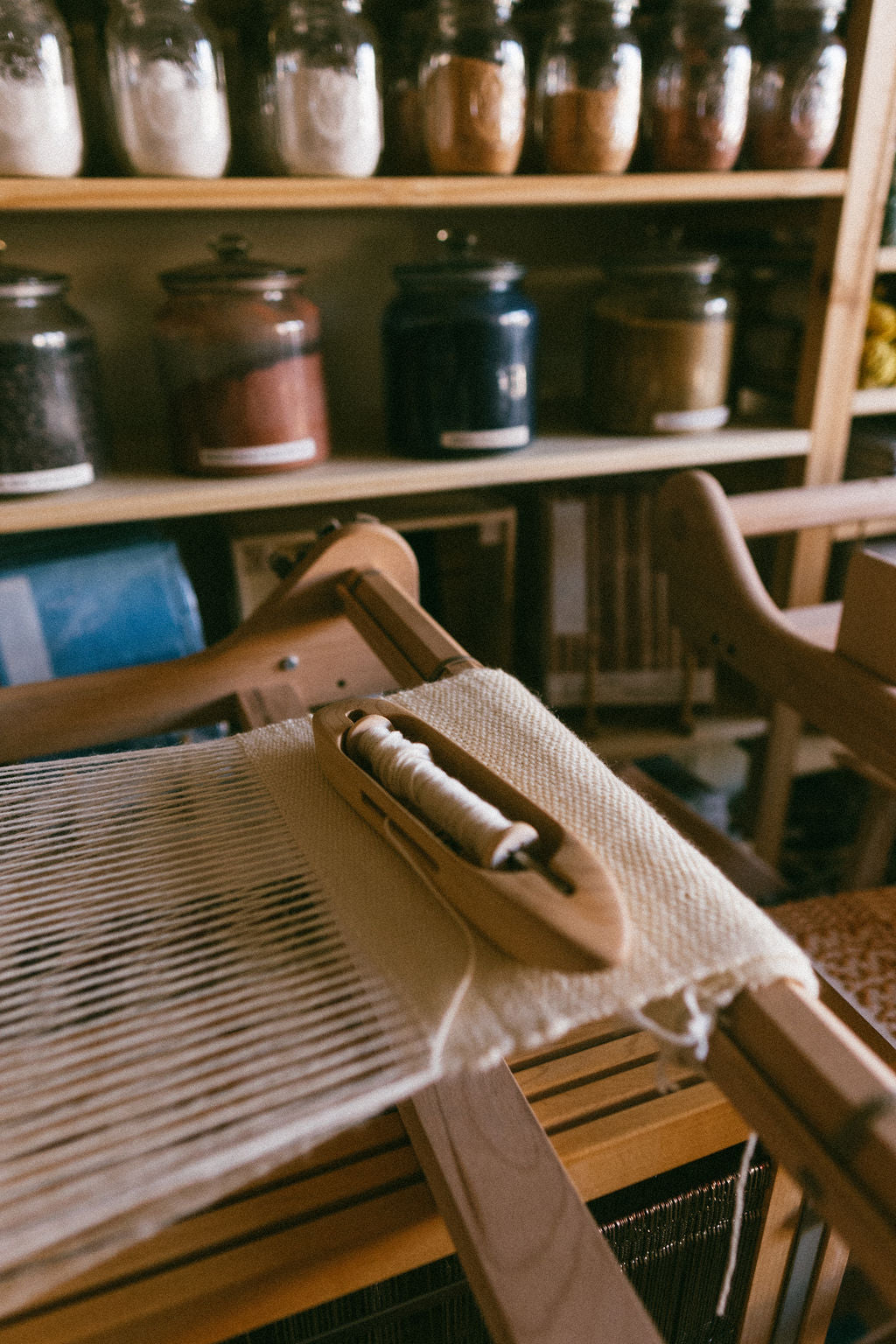 ashford rigid heddle looms
embrace natural dyes on the loom
Weave with naturally dyed yarns to create beautiful woven blankets, wraps, and wall hangings.
weave
join our community
stay connected
Keep up with everything happening in the shop, community involvement, and our natural dye adventures. Friends will receive 10% off their first purchase!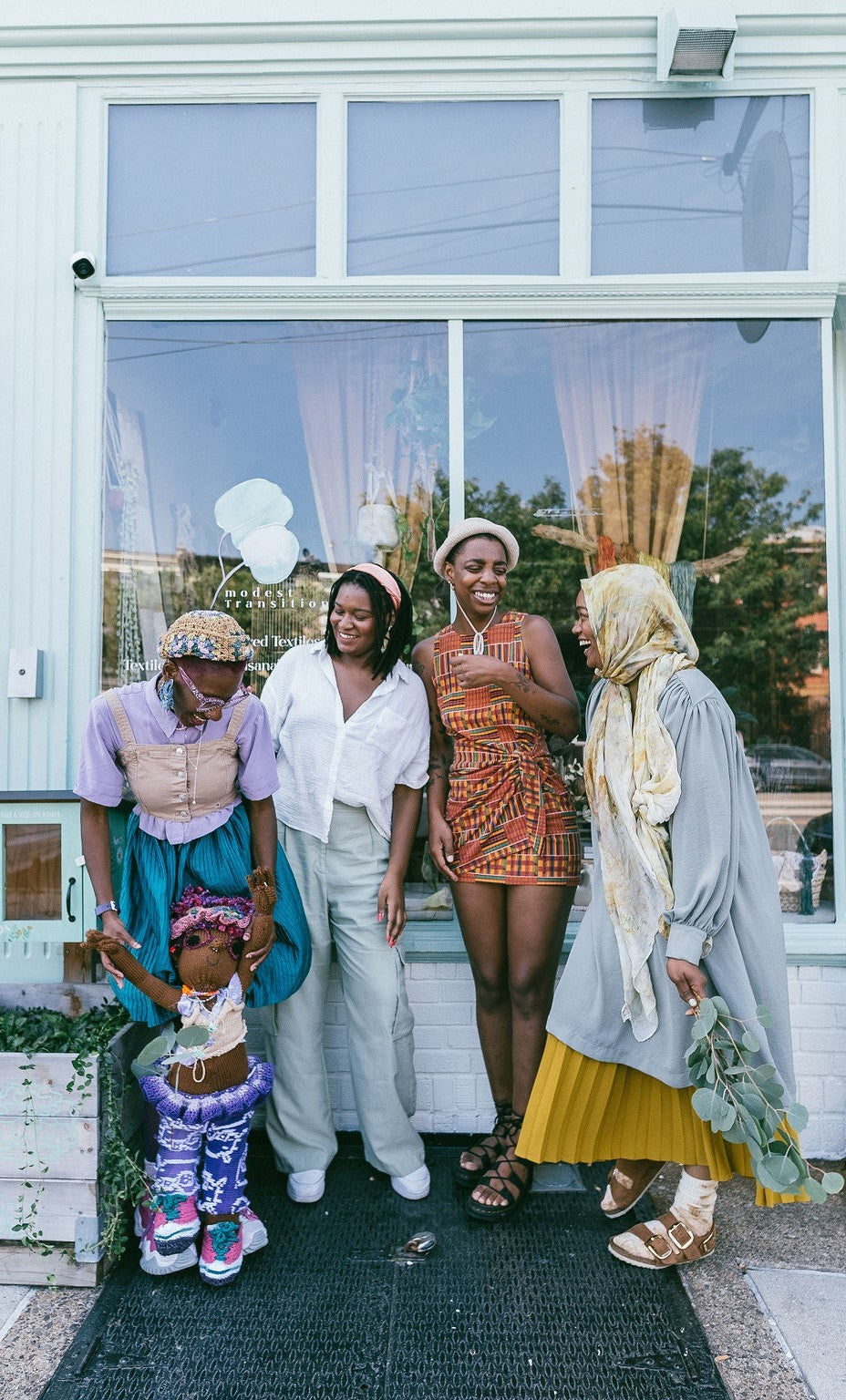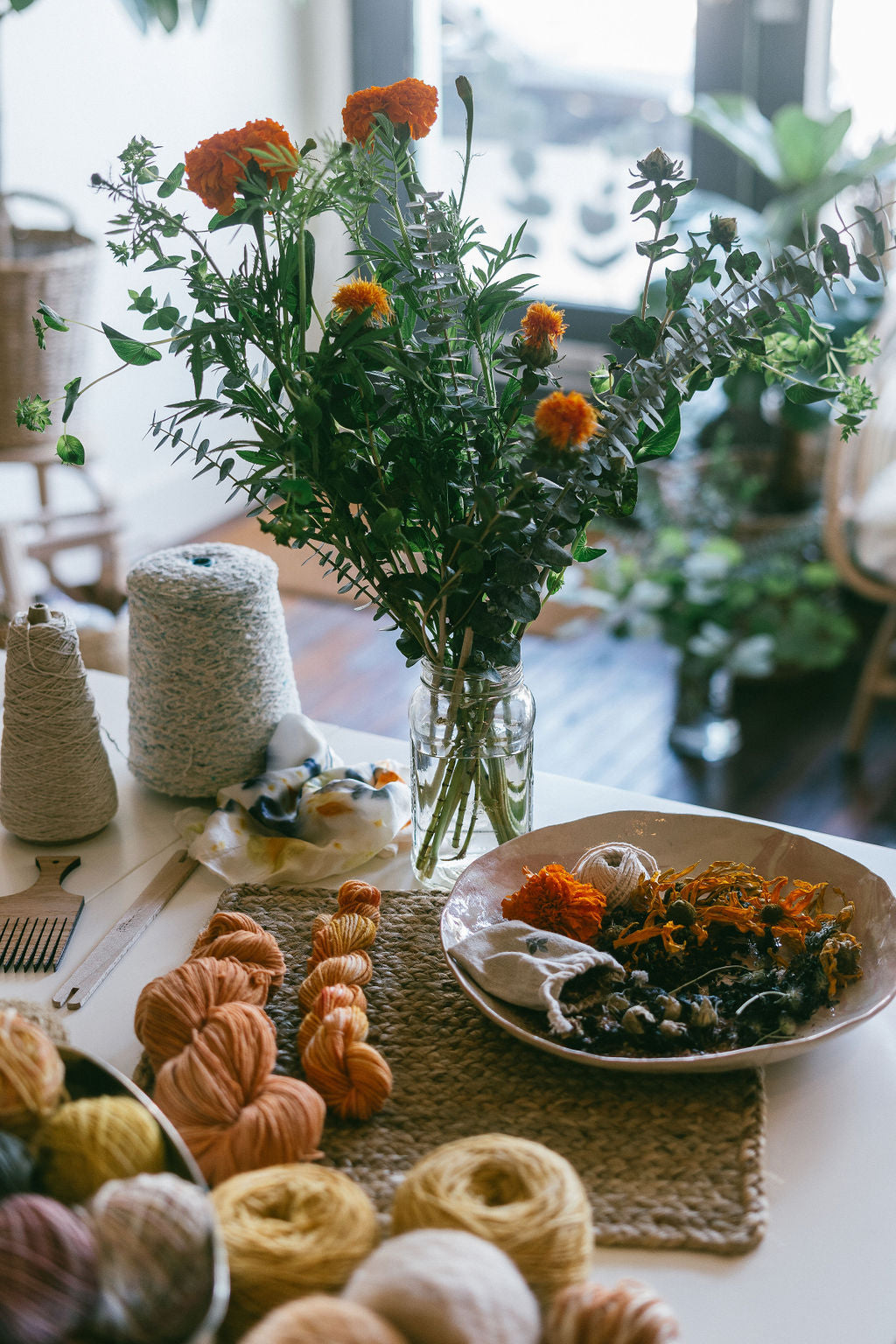 visit our
natural dye shop
Our goal is to create a warm, welcoming, and inclusive space to support a more just community in textiles and fiber arts.
Located in the Fishtown neighborhood of Philadelphia, Pa.
𓇣
Visit us
Thursday 11am-3pm
Friday 10am-3pm
Saturday 10am-4pm
Sunday 10am-2pm
𓇣
Modest Transitions
312 E. Girard Ave
Philadelphia, Pa 19125