Discover the art of natural dyeing and host your own party. Customizable options available.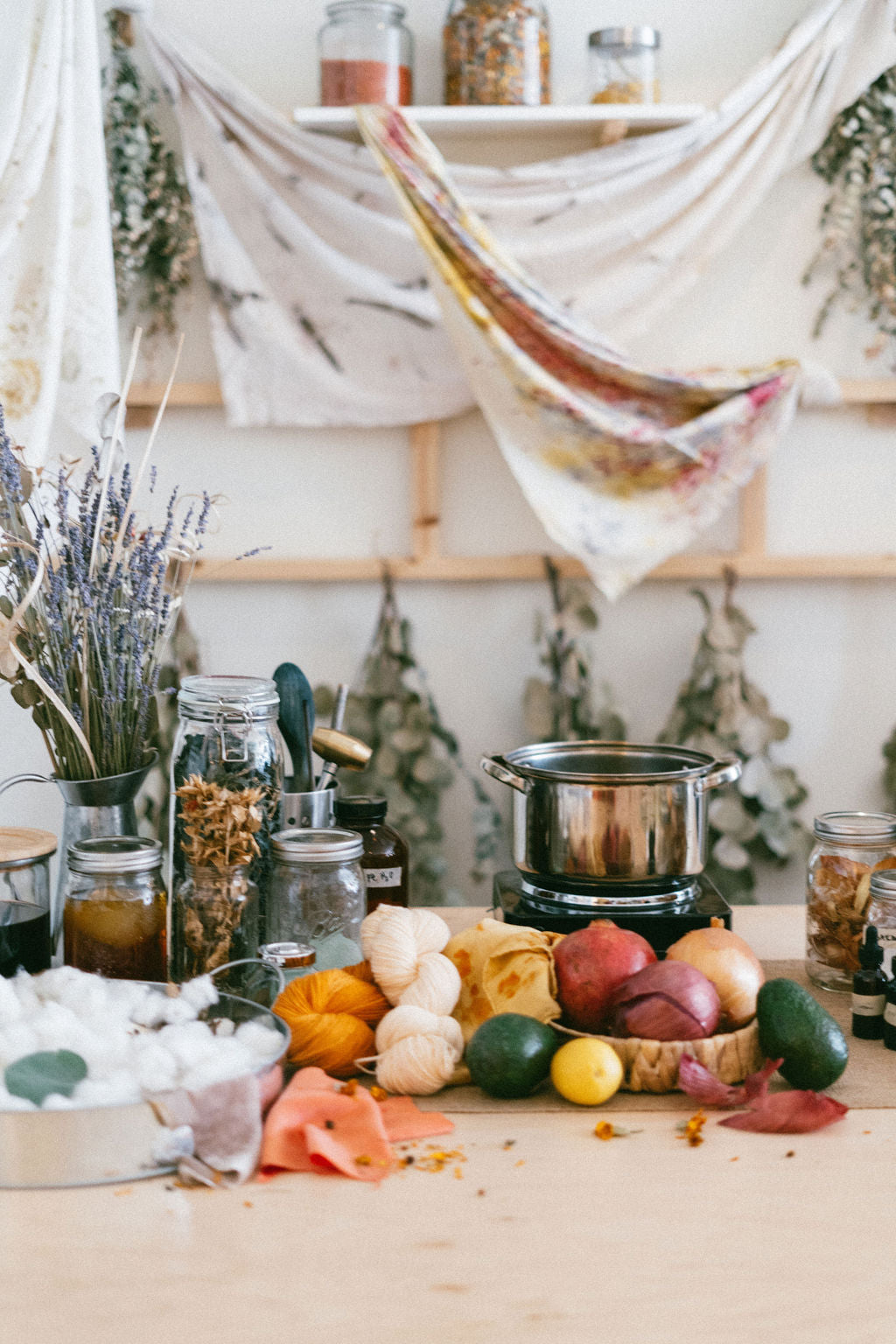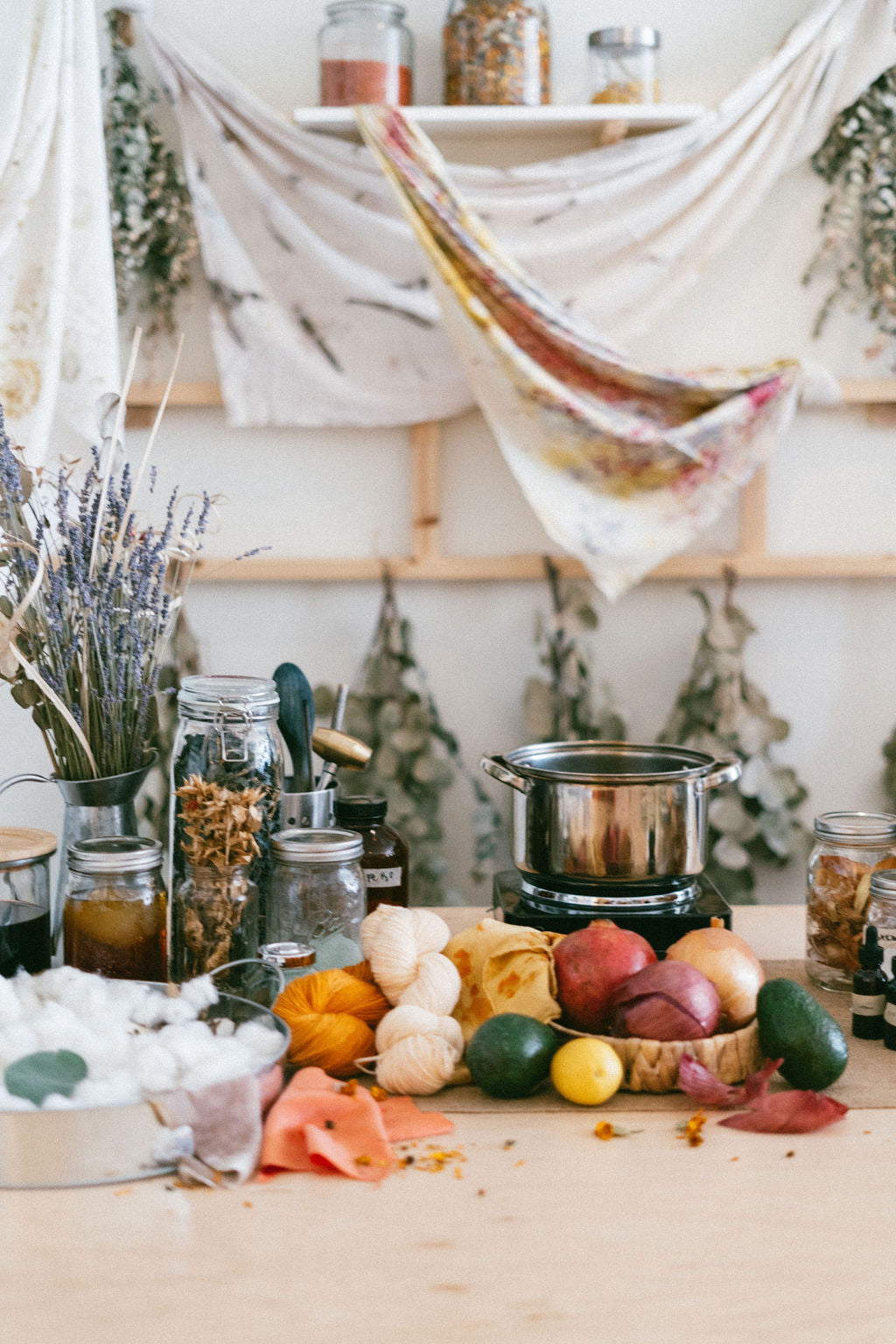 invite friends
Ideal for special occasions like bridal showers, birthdays, anniversaries, and more! Enjoy memorable experiences with friends and family.
select a date
Reserve and choose a project or workshop. Pick a convenient date and time for your gathering and let us know below.
make & take
Sit back and relax, we'll take care of the hosting! No experience necessary, just bring your creativity. You'll leave with a project and valuable skills.