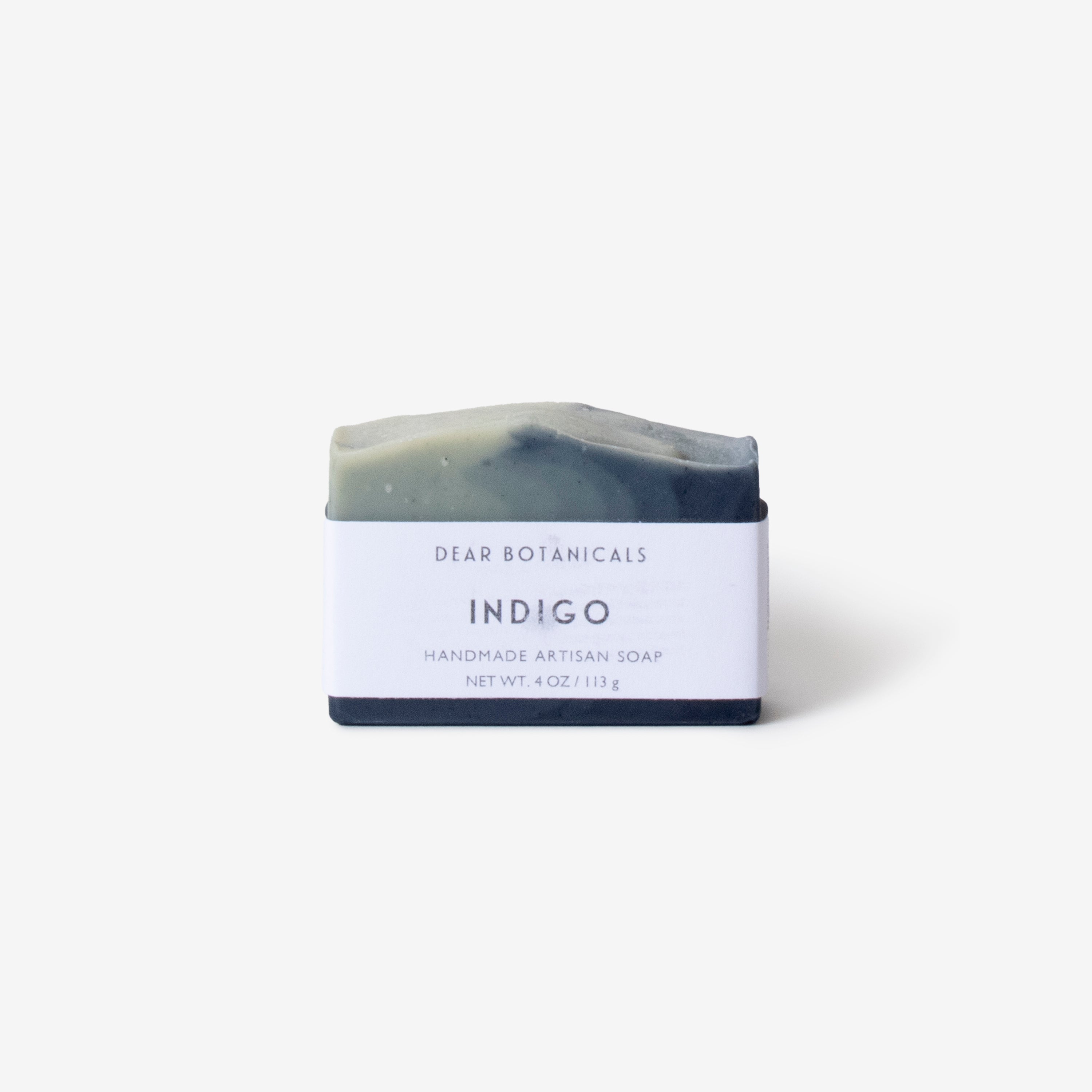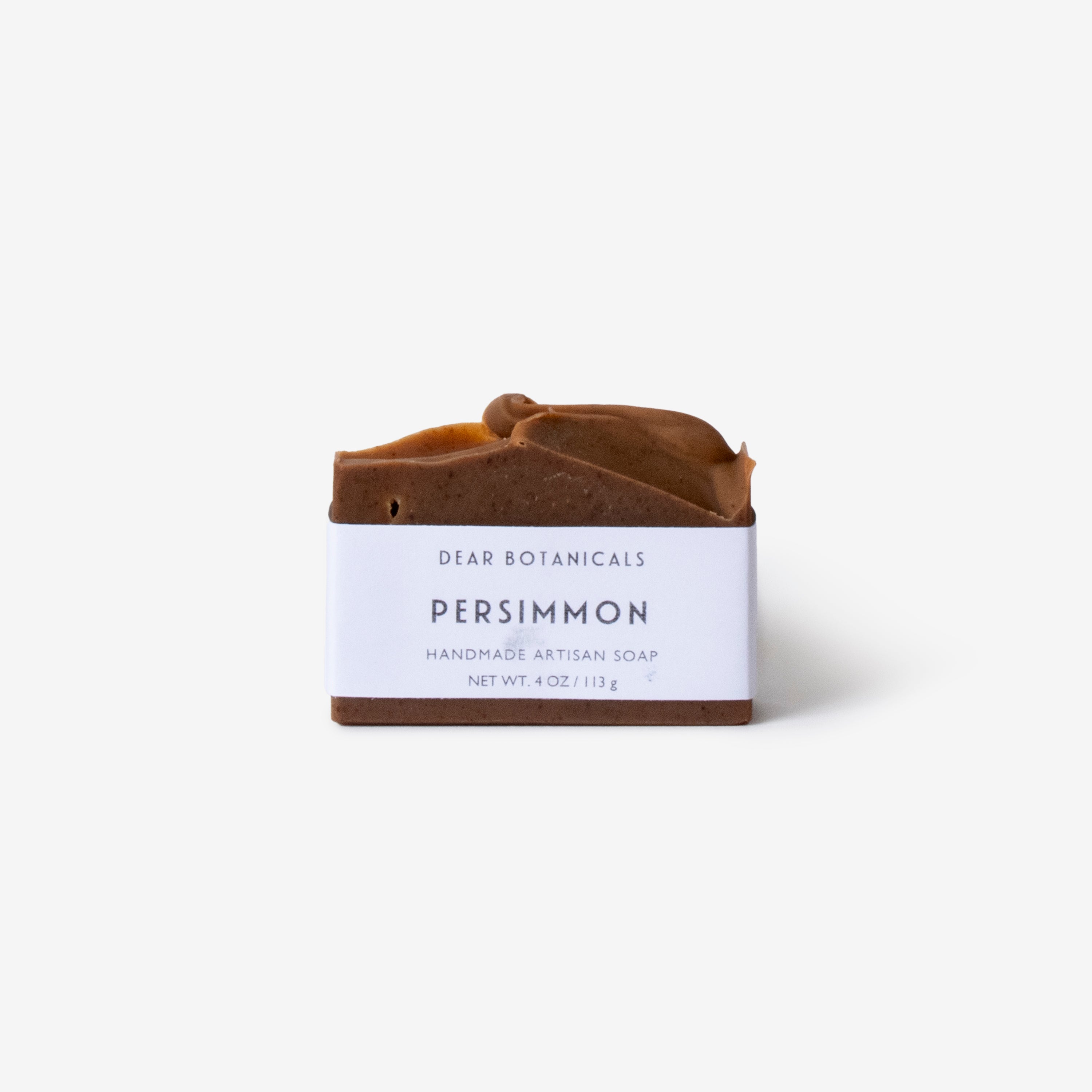 All natural, handmade artisan soap to celebrate the beauty of the natural world. Soap maker Emily transforms her childhood, the essence of plants and flowers into beautiful objects that can be used to elevate our daily routines. Each soap is hand made with great care to make cleansing showers a joyous ritual. All products are 100% natural, small-batch, and an everyday luxury. 
Care instructions for handmade soap:
* For best results, use within 6-12 months. The optimal time to use your soap is right after you acquire it.
* To extend the life of your soap, keep it dry between uses on a draining soap dish.
* Store unused soap bars in a dry, well-ventilated space away from direct sunlight. 
Offered in the following scents: 
-Persimmon, is a gorgeous natural soap made with fresh persimmon fruit and soothing aloe vera juice. An old world fruit, the persimmon makes a luxurious soap, scented the way a mythical persimmon ought to smell – fresh but intensely bright and warm, with notes of citrus and ginger.
-Indigo, is a soothing, aloe vera soap scented with pure lavender and eucalyptus essential oils for a lovely spa-like experience. Its inky blue color comes from natural indigo, a plant dye with a 6000-year history of medicinal and cosmetic use in ancient civilizations. Due to the small-batch and handmade nature of this soap, the design may vary.
-Iron goddess, is a silky, nourishing soap infused with a legendary oolong tea called Tie Guan Yin – Iron Goddess of Mercy – one of the most beloved deities in East Asia. It is rich in polyphenols and tannins – and in soap, feels amazing on the skin. Its intoxicating, tea-like scent gives you a sense of calm and clarity.